Clifton Sanctuary Ministries Graduation Announcement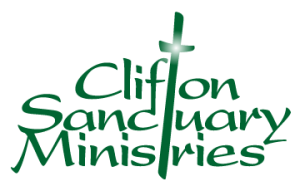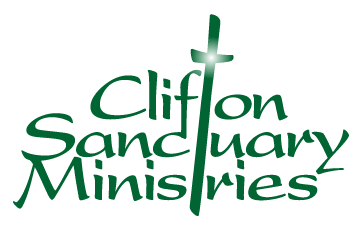 Please see the attached message from our LC neighbors, Clifton Sanctuary:
2014 Graduation Celebration
is September 27th

This Coming Saturday at 4PM

This year the Graduation Celebration will have a new look and time. Rather than a dinner we are inviting everyone to a reception on the grounds at Clifton Sanctuary. The date and time will be on Saturday, September 27th from 4 PM to 6 PM.

We will have plenty of food, drinks and desserts for all; prepared by our own Chef Pete. Musical entertainment will be provided by Arthur Johnson. The highlight, as always will be the recent and past graduates of Clifton. No celebration would be complete without all of you, our faithful supporters. So bring the family and friends to celebrate another year of success at Clifton.

Come as you are and plan to come early and stay late! Feel free to bring your own lawn chair to enjoy the afternoon in comfort. We look forward to seeing you on September 27th!

Can't attend? Consider making a donation to support this vital ministry. Your support is essential to the sucess of our ministry. Thank you!