Mary Lin Playground Design Night 10/7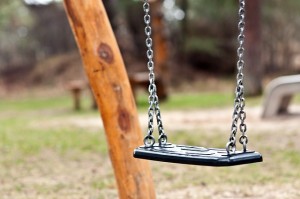 The Mary Lin Education Foundation and Mary Lin PTA are hosting PLAYGROUND DESIGN NIGHT on Tuesday Oct 7 at 6:30 in the Cafenasium.  The renovation has given us the exciting opportunity to rethink Lin's outdoor play space.  What type of environment and equipment can most challenge and engage our kids?  How can we provide a unique, eco-friendly space that fosters creativity and provides multiple levels of play to kids that range in age from 5-12? Come hear what the playground committee has been working on with fabulous landscape designer Elise Cormier (www.smartlandscapes.net), and add YOUR VOICE and ideas to the master planning process!  This hour-long session will allow everyone to evaluate our current draft, and to collaborate on making additions and changes.
Highlights:
Playground Art Show:  View your child's playground-themed art, which will be on display at DESIGN NIGHT
Food from The Mercantile and The Albert!
Bring the kids—we'll have a supervised kid zone where they can play games, do art, or play electronics (the latter you bringJ).
Hope to see you there!
Jane Smith
Playground Chair
Mary Lin Education Foundation