Lake Claire Home Tour – Oct 4
We're Sorry, the Home Tour has been cancelled.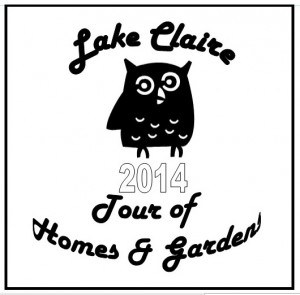 Great News, Neighbors!! The 2014 Lake Claire Tour of Homes & Gardens is being held Saturday, October 4! So please join us for a super fun day.
They say "birds of a feather flock together." Well, us chickens, hawks, owls, and more have successfully flocked to Lake Claire. So come on out and get to Know Your Neighbors' Nests!
Saturday, Oct. 4, 2014
10am – 4pm
Tickets will be available to purchase for $12 the day of the tour beginning at 10am at Lake Claire Park. See you then!