BBQ Saturday Nov 1 at Epworth Church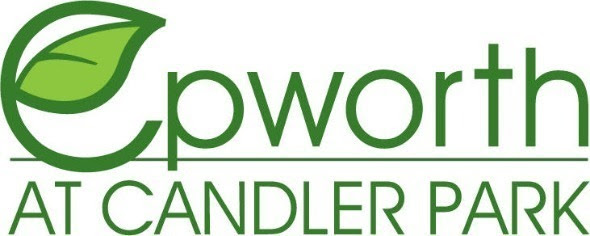 Our neighborhood church in Candler Park is having a barbeque!
Epworth BBQ & Christmas Shop!
Saturday November 1st 11am-5pm
in the Fellowship Hall

Adult plates: $8 Child plates: $5

Both pork and chicken plates will be served.

Hot dogs will also be available for children who don't want BBQ.

There will also be a dessert table with homemade goodies for purchase, provided by the women of Epworth.
Don't forget to stop by the Christmas Shop in the Fellowship Hall!