Win a Bike at your neighborhood market!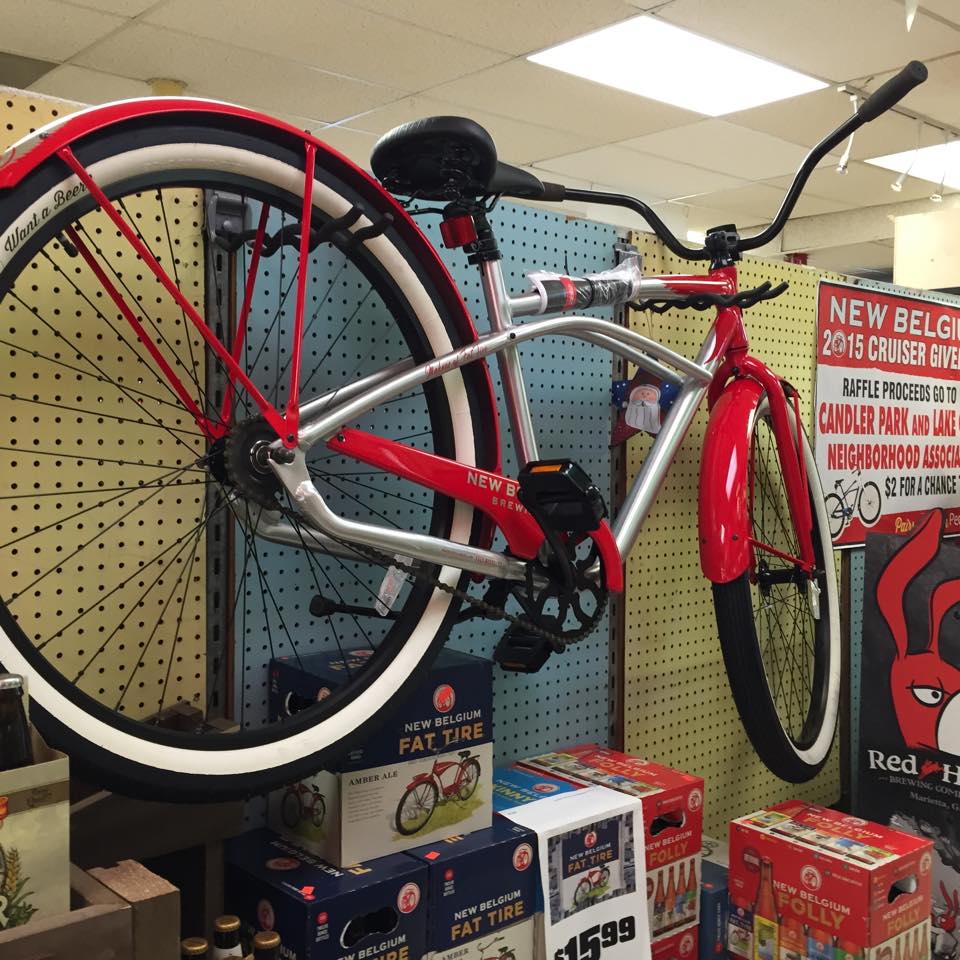 Bike Raffle at Candler Park Market!
It's that time again! You could win this beautiful New Belgium Brewing Cruiser! Raffle tickets are $2 and all proceeds benefit the CPNO and Lake Claire Neighborhood Association. We will draw this year's winner during our Annual Customer Appreciation Day on Saturday July 11th!